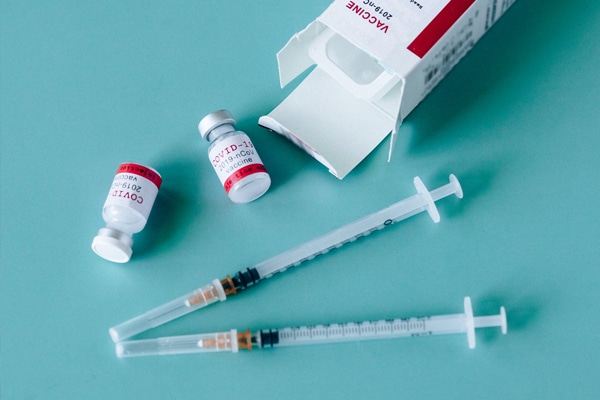 COVID-19 Vaccination Clinic – November 20
Monday, November 20, 1:30 – 4:00 p.m.
Held at the Moultrie County Health Department, 202 S. Main, Sullivan, IL
Call (217) 728-4114 to schedule an appointment.
The MCHD is currently providing Moderna COVID-19 2023-24 vaccines only.
COVID-19 2023-24 vaccinations are also available to eligible children ages 6 months-18 years through the Vaccines for Children Program.
Children's COVID-19 vaccines can be scheduled during regular children's clinics. Parents should call the MCHD at (217) 728-4114 for an appointment.
Please be prepared to provide 3rd party payor information (Medicare, Medicaid, or private insurance information) when you call.
Individuals who do not have 3rd party payor coverage can still receive the COVID-19 2023-24 vaccines through the Bridge Access Program.
All individuals should be advised that clinic appointments are scheduled based on vaccine availability.
IMPORTANT DIRECTIONS: On the day of your clinic, please:
Bring a photo ID.
Come at least 10 minutes prior to your appointment to complete your registration paperwork.
As always, if you need assistance, please call 217-728-4114.
Moultrie County Health Department
202 S. Main, Sullivan, IL
More Upcoming Events