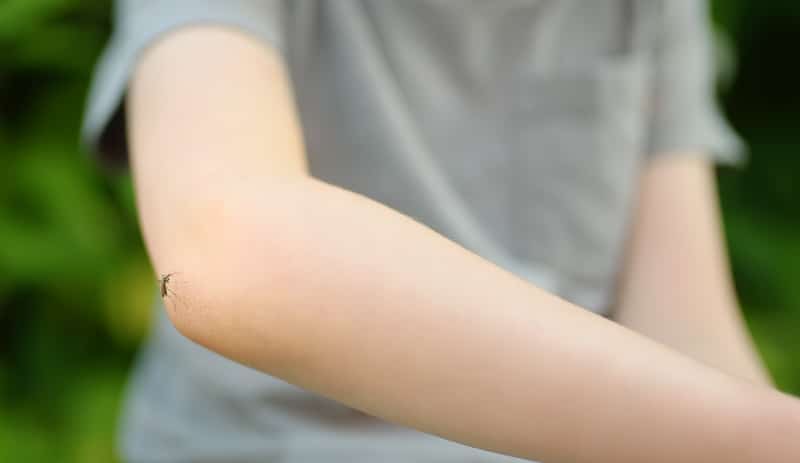 West Nile Virus is Confirmed in Moultrie County
The Moultrie County Health Department (MCHD) has recently been notified by the Illinois Department of Public Health (IDPH) that a bird specimen submitted from Moultrie County has tested positive for West Nile virus (WNV). The specimen was collected in the Kirksville area on September 29, 2021. Once a bird, animal or human in any county has tested positive for WNV, the entire county is considered positive for WNV. WNV is the leading cause of mosquito-borne disease in the continental United States, and is most active from mid-April through October. WNV is most commonly spread to people and animals by the bite of an infected mosquito. Mosquitoes become infected as they feed on infected birds.
People who become infected with WNV may develop a fever with other symptoms such as headache, body aches, joint pains, vomiting, diarrhea or rash. Most people recover from WNV completely but may experience fatigue or weakness for weeks or months after their illness.
WNV can also develop into more severe illness which affects the brain and spinal cord, resulting in high fever, headache, neck stiffness, muscle weakness, vision loss, numbness and paralysis. Recovery from severe illness may take several weeks or months. Individuals over age 60 and those with chronic health conditions or suppressed immune systems are most susceptible to WNV infection.
To reduce the risk of being bitten by mosquitoes, the MCHD strongly recommends that everyone:
Eliminate or routinely change standing water on their property, including buckets, birdbaths and tires in order to prevent mosquito breeding opportunities.
Treat large bodies of standing water (such as ponds) with mosquito dunks.
Wear mosquito repellent containing DEET.
Mend holes in window screens.
Remain indoors during dusk and dawn hours, when mosquitoes are most active.
Wear light colored clothing. Dark colors attract mosquitoes.
If you have questions pertaining to WNV or need assistance with managing large areas of standing water on your property or if you need to report a mosquito nuisance, please contact the Moultrie County Health Department at (217) 728-4114.
For more information on West Nile virus illness and prevention tips, please visit https://www.cdc.gov/westnile/index.html. For information on the current case numbers and statistics for WNV in Illinois, please see https://www.dph.illinois.gov/topics-services/diseases-andconditions/west-nile-virus/surveillance.