Children and Teens Immunization Clinics
The Moultrie County Health Department provides all required immunizations to children through the age of 18 years as required by the Illinois Department of Public Health and the CDC.
Upcoming Immunization Clinics
Please arrive a few minutes prior to your appointment time in order to complete paperwork and have your child wear a short-sleeved shirt to your appointment. Please wear a mask within the health department.
Register for any immunization event by calling the Moultrie County Health Department at (217) 728-4114.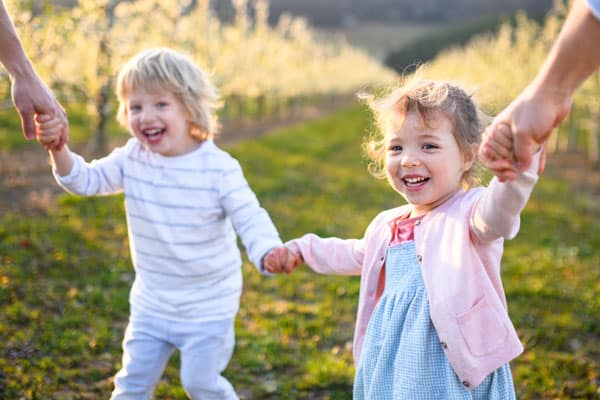 Children & Teens COVID-19 Vaccination Clinic - March 29
Wednesday, Mar 29, 2023 | 2:00 pm - 4:00 pm
Moultrie County Health Department, Sullivan, IL
Moderna vaccine.
To schedule an appointment call (217) 728-4114.
Read More