The MCHD Launches a Public Health Careers Page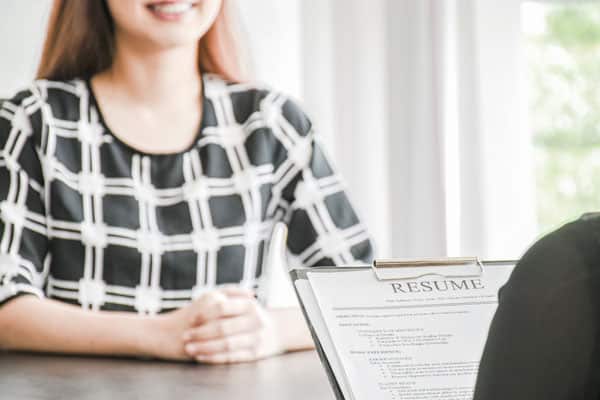 We invite you to browse the various MCHD positions, submit your resume, and join us in our mission to support healthier communities in Moultrie County.
Positions for promoting public health.
The Moultrie County Health Department is pleased to announce the launch of a Public Health Careers page on Moultriehealth.org. Here, you will find a list of positions critical to promoting public health and the well-being of the people we serve.
Our Careers page provides detailed descriptions of the staff positions in our public health department. These descriptions offer insights into each role's responsibilities, qualifications, and potential impact.
Submitting your resume.
We welcome resumes from individuals interested in working with us, even if there are no current open positions that match their qualifications. Submitting your resume will ensure that your information is on file for future opportunities.
Rest assured, any open positions will be indicated on this page, allowing you to focus your resume accordingly. We encourage you to check back regularly for updates on available public health positions with the MCHD.
Our commitment to staff development.
We are committed to developing an excellent staff. Talented individuals from diverse backgrounds can contribute their unique perspectives to tackling public health issues effectively.
Whether you are an experienced professional or a fresh graduate eager to start a meaningful career, we invite you to explore the various roles that contribute to advancing public health initiatives in Moultrie County.
Click here to browse the MCHD's Careers page.